The high normal blood pressure requires a systolic (upper) value of 130-139 mmHg and a diastolic (lower) value of 85-89mmHg.
This classification is set by the World Health Organisation (WHO).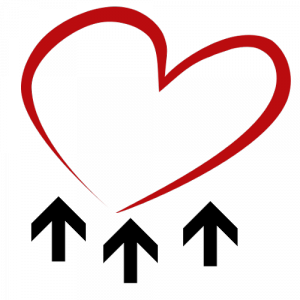 A high normal blood pressure (sometimes also known as prehypertension) is still considered a normal blood pressure in most cases. But the high normal blood pressure can under some circumstances already damage your vessels especially if there are pre-existing conditions or diseases.
How to avoid high normal blood pressure
To lower the high normal blood pressure to a normal blood pressure (normal: under 130/85) there are multiple options: Important requirement is a well-balanced diet and sports. With that you can get a better blood pressure on long term.
Supporting this there are a variety of natural products that may help such as ginseng, hawthorn or mistletoe.
If you have other problems such as dizziness, circulation problems or palpitation it might be best to find a doctor.
Check another value?
Change the numbers in the field
---