At hypertension stage 2 your systolic value is between 160 – 179 mmHg and your diastolic value is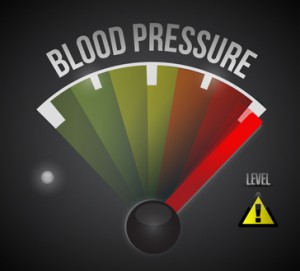 between 100 – 109 mmHg. This is the classification set by the World Health Organisation (WHO).
Hypertension Stage 2 is a dangerous form of blood pressure. It most likely needs meds to therapy this form of high blood pressure. Supporting this you should be doing sports and change your nutrition.
Dangers of hypertension stage 2
Hypertension means that the heart has to work hard too to ensure a supply of the entire tissue in the body. The blood pressure increases because more blood must be pumped into the body, or because an increased resistance of the arterial walls is present. As part of the heart muscle grows due to this continuous load on and on and therefore needs more oxygen. Then step sequelae such as arteriosclerosis (vascular calcification) on the oxygen required is only supplied insufficient. Therefore, it is considered a normal blood pressure at an early stage in order to stabilize their own life expectancy to the maximum.
Check another value?
Change the numbers in the field
---