The normal blood pressure requires a systolic (upper) value of under 130 mmHg and a diastolic (lower) value of under 85 mmHg. If your blood pressure is under 120/80 it would be an ideal blood pressure.
This criteria i set by the World Health Organisation (WHO).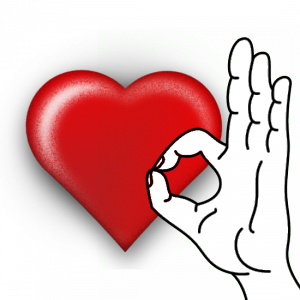 A normal blood pressure is a good requirement to avoid the damaging of your vessels and organs. With a normal blood pressure your expectancy of life increases.
Improve the normal blood pressure
Although a normal blood pressure is already a very good start for a healthy live you could try to get your blood pressure even better. The ideal value would be a value of under 120 over 80.
But please note, that heritable factors and physical factors can make it impossible to get these values. So do not force it. Important to get a better blood pressure is sports and a well balanced diet.
What to avoid when having normal blood pressure?
If you want to keep your blood pressure normal, try to avoid too much salt and always drink enough. Sports also keep a good blood pressure up.
If you have circulation problems, palpiation or you feel tired, please find a doctor.
Check another value?
Change the numbers in the field
---