The hypotense blood pressure also known as too low blood pressure is at a systolic (upper) value under 105 mmHg and a diastolic (lower) value of under 60 mmHg. But this classification is not generally valid. For example the National Heart, Lung and Blood Institute in the US states a value of under 90 to 60 mmHg as a value of Hypotension.
Reasons for a hypotense blood pressure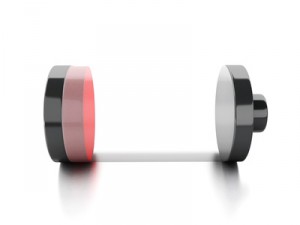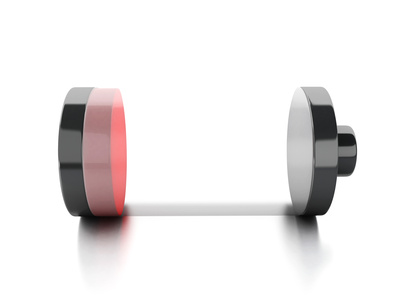 If your blood pressure is only slightly under said values and there are no health impairments a hypotense blood pressure might be alright. Sometimes a hypotense blood pressure does only appear for a short time, for example when switching your body position (getting up fast). Blood pressure is usually kept stable in this situation by automatic mechanisms in the body, but if those mechanisms are slow or fail, pressure can drop. Too little taking of liquids or ullage (when having diarrhea or vomiting) can also be a cause of low blood pressure.
If one's blood pressure drops after eating, that is the postprandial type. This seems to result from a redirection of blood to the digestive system. Again, this is usually mediated automatically, but if the system fails, a drop in pressure may result.
Low blood pressure can also be caused by factors such as heart disease, when the heart is not pumping enough blood to oxygenate the organs. Some endocrine system problems such as hypothyroidism can also cause a drop in pressure, as can heat exhaustion and dehydration. Severe allergic reactions (anaphylaxis) and severe infections that affect the blood vessels are other causes of low blood pressure and, of course, a severe injury that results in blood loss or internal bleeding can produce a fatal drop in pressure.
To increase your blood pressure drink more water, do some sports and eat some salty foods.
Variations from the hypotense blood pressure
Check your blood pressure many times a day to avoid catching only hypotense phases. If you measure a hypotense blood pressure very often it will be helpful to check your blood pressure for 24 hours with a doctor. With these results it is much more easier to detect reasons for the low blood pressure or to approve that they are not a problem at all.
But remember, it is not unusual for someone's blood pressure to naturally be chronically low; a low reading may simply be normal for that individual. If the person is showing no adverse symptoms, no treatment is necessary and the condition only needs to be monitored during routine doctor visits.
Dangers of a hypotense blood pressure
The most serious consequences of untreated low blood pressure are the danger of falling and damage to the heart and brain from insufficient oxygen. Anyone who experiences the symptoms of low blood pressure should seek a doctor's advice to determine if treatment is necessary.
Check another value?
Change the numbers in the field
---